The Empress Theatre is pleased to announce auditions for
"The Sound Of Music"
One of the most beloved musicals of all time! In Austria, 1938, an exuberant young governess brings music and joy back to a broken family, only to face danger and intrigue as the Nazis gain power.
Creative Team
Direction and Choreography By
Judy Cook Binns
Music Direction By
MeriLynne Michaelis
Stage Manager
Julie Weir

Auditions will be held on January 25, 2022, and January 27, 2022, from 7 pm to 9 pm
Those who have an audition form in hand by 9 pm will be seen. Doors will lock promptly at 9 pm.
Please come prepared with a current resume and updated 8x10 headshot; printed as separate documents.
Please prepare 30 seconds of a song in the style of the show. There will be technology for Bluetooth and aux hookups. No acapella singing will be allowed. No piano or CD players will be available.
​
Please provide a list of all conflicts starting January 29th, 2022, through April 16th, 2022. The conflict list should be an accurate representation of your availability and is expected to be as complete as possible. This information is used if adding performances is necessary and to schedule rehearsals. Conflicts will not be allowed after March 1st, 2022 without approval from the production director.

The Empress encourages performers of all ethnicities, gender identities, and ages, as well as performers with disabilities, to attend every audition. The Empress is committed to providing a space for community and inclusion free from discrimination.
PRODUCTION SCHEDULE
Callback Date: January 29th, 2022 8 am through 12 pm
First day of rehearsal: February 5th, 2022
Range of rehearsal hours: Rehearsal times are blocked in the hours of 6pm to 10pm.
Tech begins: March 19th, 2022
First preview: March 31st, , 2022
Opening: April 1st, 2022
Closing: April 16th, 2022
Days/times of planned performances: Thursday - Saturday 4/1/22 through 4/16/22
Saturday Matinee - 4/9/22
DISCLOSURES (check all that apply):
☐ There is a possibility that the production will be extended through ___________________.
☐ Costumes will be supplied by the production.
⬣ Actors will be expected to help build and strike the set.
☐ There will be understudies for this production.
☐ There will be pay for this production in the amount of ____________________________.
☐ This production contains sexual content.
☐ This production contains nudity.
☐ This production contains violence.
⬣ This production contains culturally sensitive content.
☐ This production is accessible to actors who use a mobility device.
☐ This production will have a nontraditional audience seating arrangement.
⬣ This production will have a designated day off of Sunday.
Other Disclosures:
Casting Authority: The Production Team with Artistic Director Approval.
Who is in the Audition Room: Director, Music Director, Choreographer.
Who is at Callbacks: Artistic Management and The Production Team.
A full copy of the script is available if needed.
Portions of this audition may be recorded or photographed at the Director's discretion. All recordings will only be used by the production team and will be destroyed after callbacks.

​
CHARACTERS
(Ages, if listed, are not necessarily the age of the actor auditioning.)
​
Maria Rainer - a Postulant at Nonnberg Abbey
​
The Mother Abbess
Sister Berthe - Mistress of Novices
Sister Margaretta - Mistress of Postulants
Sister Sophia
Captain Georg von Trapp
Franz - the butler
Frau Schmidt - the housekeeper
Liesl von Trapp - age 16
Friedrich von Trapp - age 14
Louisa von Trapp - age 13
Kurt von Trapp - age 10
Brigitta von Trapp - age 9
Marta von Trapp - age 7
Gretl von Trapp - the youngest
Rolf Gruber - age 17
Elsa Schraeder
Ursula
Max Detweiler
Herr Zeller
Baron Elberfeld
A New Postulant
Admiral von Schreiber
Neighbors of Captain von Trapp, nuns, novices, postulants, and contestants at the Festival Concert
Week of February 21st, 2022
Week of March 21st, 2022
Week of May 23rd, 2022
Week of July, 25th , 2022
Week of March 21st, 2022
Week of May 23rd, 2022
Week of August 30th, 2022
EYT Program Registration
April 1st, 2022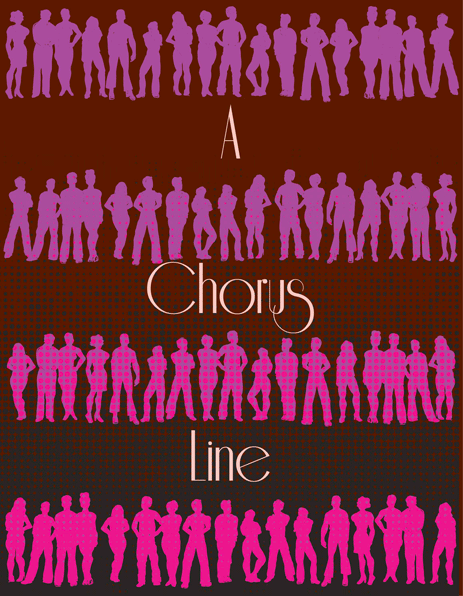 Week of June 6th, 2022
Week of September 12th, 2022